Portfolio
Almost 25 years of expertise in the web development industry. Here are some recent examples of our work.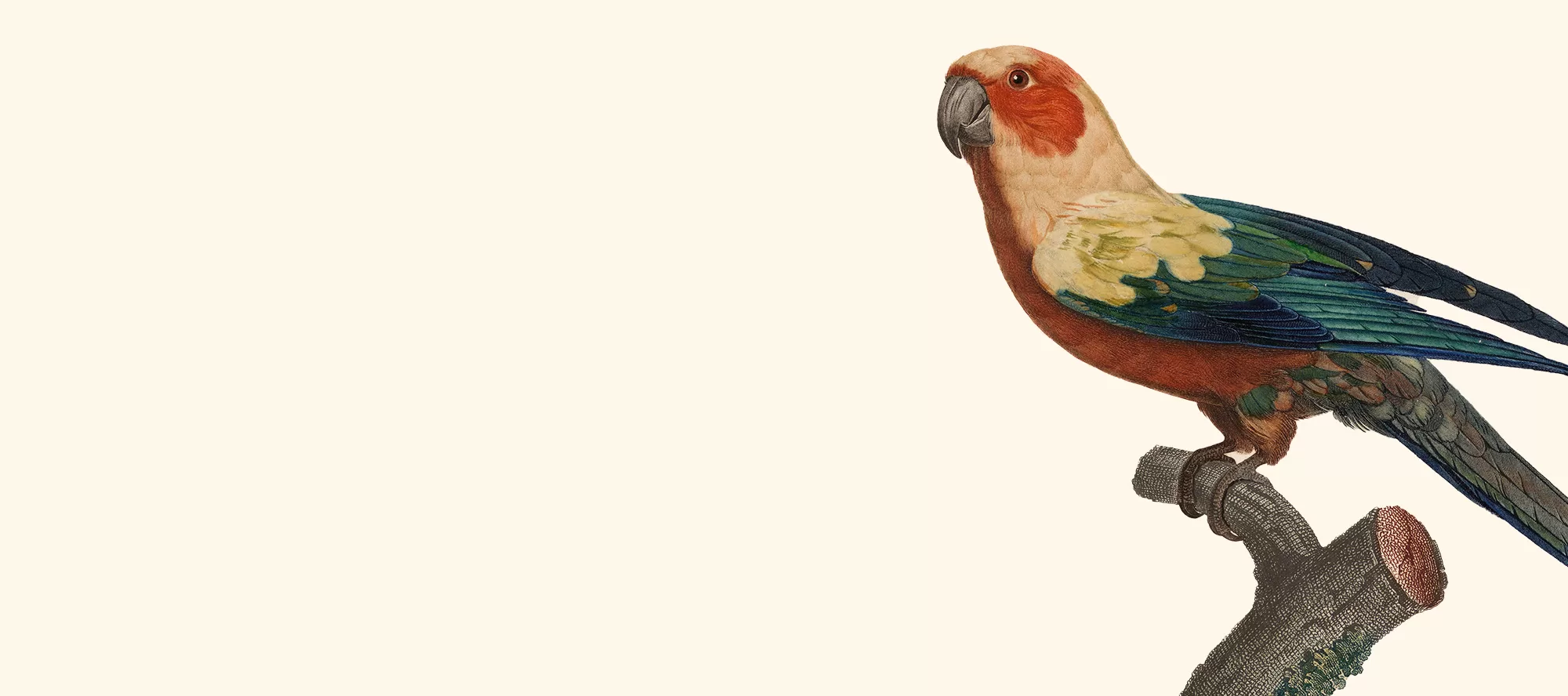 Celebrating Over 24 Years of Success
For over 20 years we've built websites and online strategies for many brands and businesses. In fact you've likely come across our work before! See samples of our current work as well as past projects we've been involved with.
Curious? Give us a shout and we'll show you how you can excel online as well.