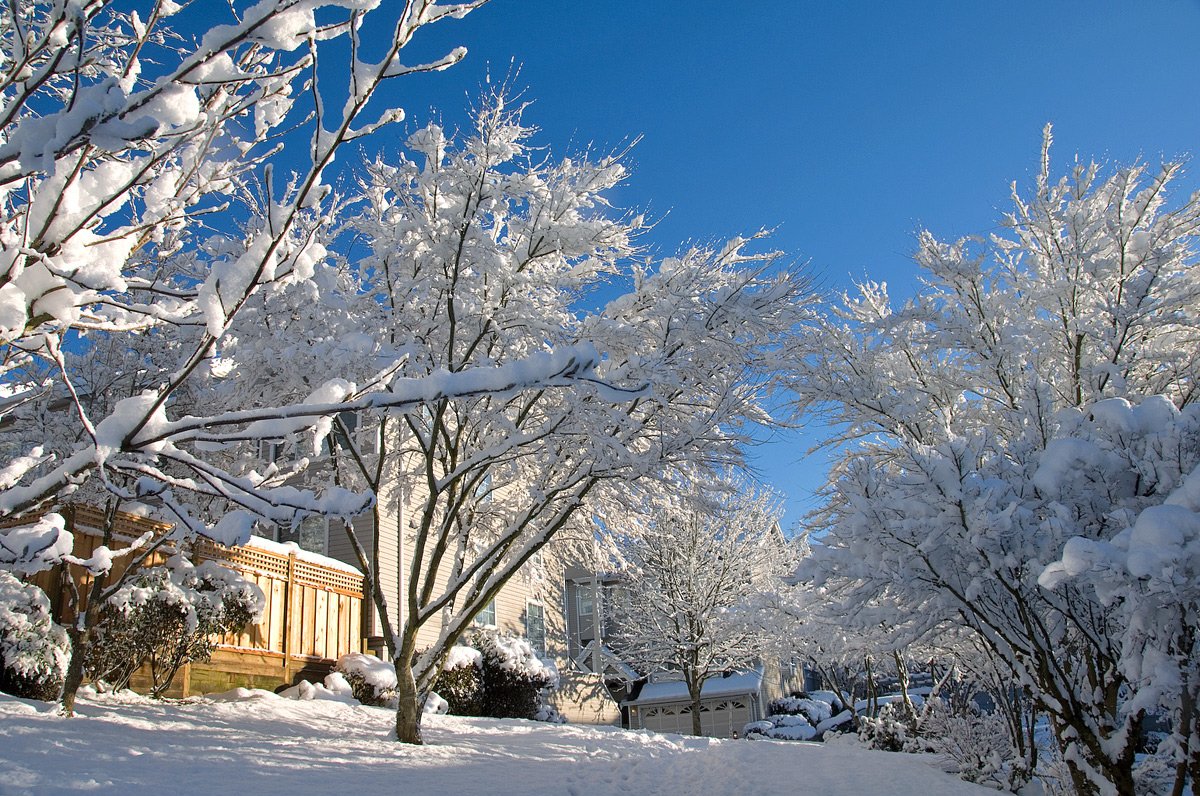 A New Year, A New Website
It's almost 2017 and our website waaaaaay overdue for a sitewide refresh. So here it is. Finally.
This also has been an exercise of overcoming procrastination, and a delightful journey through the past 23 years of the very many websites and clients we've worked with. Each project has it's own story. One of meeting the client and discovering how the business works, then finding where their customers are online, and then building that unique online connection between both of them. When it works, the magic happens: their business grows, their customers are happy and we succeed in building another community online.
Let's see what we can do for your business online. Contact us for more information.